Gen3Printing, LLC is a woman owned and operated, third generation printing source – our name says it all! We are a full service company that not only specializes in managing a wealth of your printed needs, but also creative design, print management, fulfillment services, and a personal, family-style touch.
Having a combined 40+ years experience in the field, Gen3Printing are the ones to turn to when you need a printing job done on time and looking its very best.
Please look over our extensive list of products and services, as well as our newly revamped blog. We offer this website as an opportunity for you to review and shop some of our product line. As you familiarize yourself with our website, please feel free to contact us directly with any questions you may have.
Gen3Printing takes the team approach with each of our customers from development through successful implementation. Please contact us today and let us know how we can provide you with the solutions you need to reach your company's goals!
Welcome to our
Family
Gen3Printing has provided high quality print and design services to the Northeast Ohio area and beyond for three generations. We specialize in a variety of printing services to meet all of your needs. From business cards to banners, we are your one stop print shop.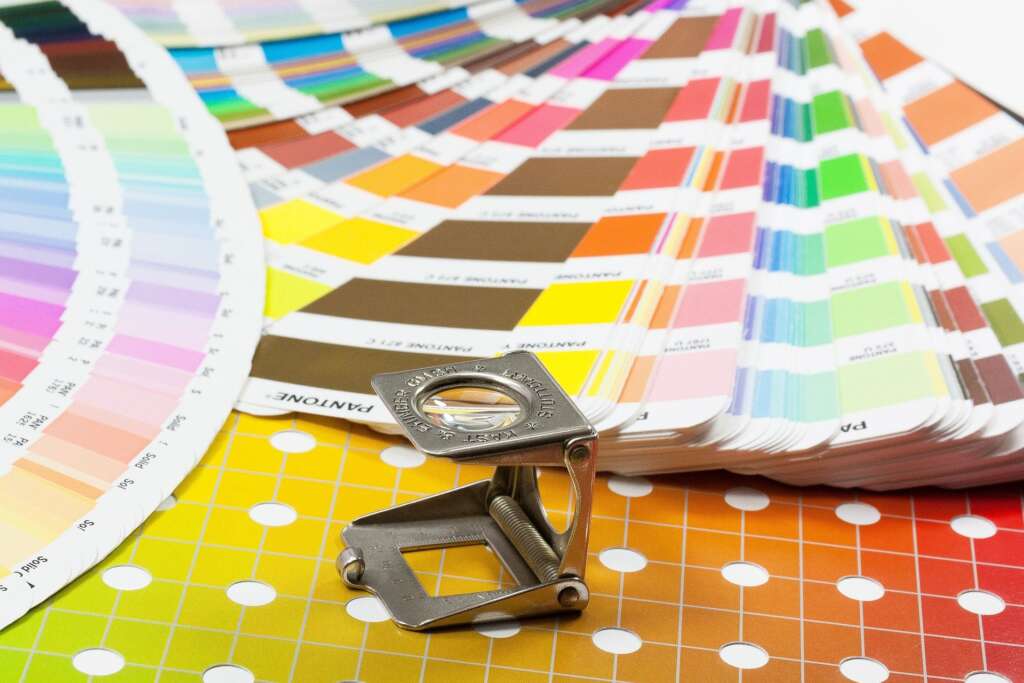 Create
From concept until completion, Gen3Printing is there with you every step of the way. With nearly 50 years experience in the print industry, we have the knowledge to save you both headaches and dollars.
Design
No designer on staff? Let our team be your creative staff. With full graphic design capabilities on premises, we can help turn your vision into a reality.
Manage
Gen3Printing has full print management capabilities, including customized billing solutions, archival of previous jobs and artwork, and distribution capabilities.
Fulfillment
Let us handle the details. From distribution and direct mailing, to archival, drop shipping and release schedules, Gen3Printing can handle all of your project needs.