A unique and eye-catching wall mural can dramatically influence and enhance the mood of a room. While there are design limitations with standard wallpaper and paint, a custom printed wall covering can leave an interior designer or branding manager with limitless visual options that will enhance your company's message. Gen3Printing offers custom printed wall murals that will transform the look of a commercial, retail or private space with ease.
Digitally printed on textured or smooth wall covering media, custom wall murals can be designed to feature a beautiful scenic landscape, abstract modern graphics or photographic works of art – the choices are boundless. However, in addition to being the stunning center of attention in a room, we can proudly say we offer wallpaper that saves lives! Gen3Printing provides wall murals formulated with the Early Warning Effect®, which will trigger a smoke alarm even before a fire begins.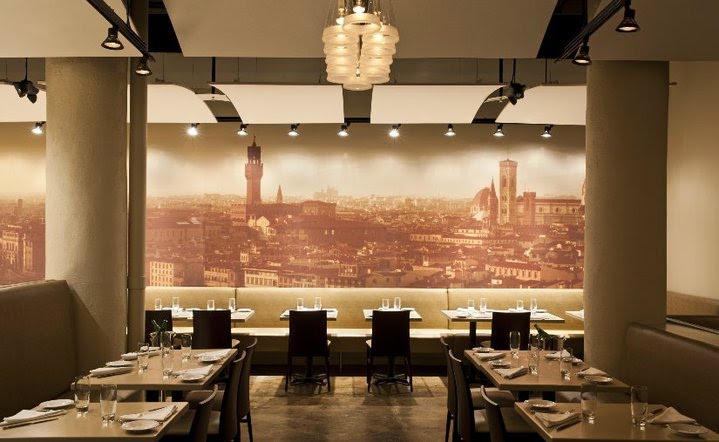 With a variety of textures and finishes to choose from, we can help you find the perfect wall covering solution for any mundane space you are looking to draw attention to. Check out some of our more popular textures and finishes below.
Contact Gen3Printing and let us help you transfer the boring into the breathtaking today!